Biostatistical analysis is a key factor in conducting clinical research and is one of the solid foundation for evidence based clinical practice.
A biostatistician uses mathematics and statistics to develop methods to provide formal accounting for sources of variability in patients response to treatment.
It includes collection, analysing, presenting and interpreting data. It is applied in various fields like epidemiology, clinical trials, population genetics and system biology.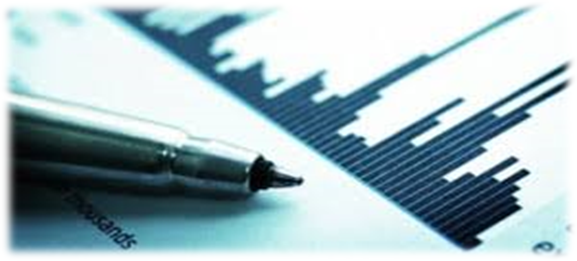 Biostatistics play a major role in preventing fraud or unintentional errors during clinical research. Biostatistics is a critical factor in developing public health policy and data management.
The use of biostatistics in public health can use data for several applications. It includes the use of data for population based interventions, use of data for identifying barriers to care, using data to influence public policy and to evaluate a program's impact.
The revolution of P value has made the scope and use of biostatistics leap in bounds. P value is been used widely in investigating proposed medical treatments, assessing the relative benefits of competing therapies, establishing optimal treatment combinations.
One goal in conducting statistics based studies is to build a sound evidence base for clinical care. It is also useful in conducting epidemiological studies especially during pandemics.
It also helps in calculating sampling, determining the power of a study, result interpretation, measuring random errors, minimising biases.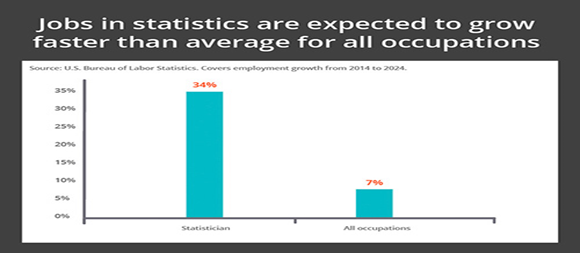 Biostatistician can work in a variety of fields. It includes the academic fields, government, non-profit organizations, pharmaceutical companies or contracted research organizations;
1.Business and Industry
2. Statistical computing
3.Health and medicine in various fields like the epidemiology, pharmacology, public health and in the field of genetics.
4. Learning and research – It includes education, science writing and journalism, government sector and the survey methods as well.
5. Social statistics and natural resources includes law, consulting, agriculture and ecology.
Typical activity of a biostatistician includes
Sample size requirement
Analysis plan at design stage
Randomization
Sampling design
Statistical analysis
Data science and biostatistics are two sides of a coin. Biostatistics is imperative in binding the data collected in bits.
Data scientist must have deep understanding of statistical concepts in order to carry out quantitative analysis on available data.
The future of biostatistics is safe and will be seeing a huge growth in the upcoming years as data analytics and management has already been a part of our daily life.
Also, A noteworthy future for biostatistics is awaiting as its the major league in clinical data management and clinical research.
References
https://pubrica.com/academy/2019/08/17/the-importance-and-role-of-biostatistics-in-clinical-research/
The role of biostatistics in the prevention, detection and treatment of fraud in clinical trials marc buyse1*, stephen l. George2, stephen evans3, nancy l. Geller4, jonas ranstam5, bruno scherrer6, emmanuel lesaffre7, gordon murray8, lutz edler9, jane hutton10, theodore colton11, peter lachenbruch12 and babu l. Verma13
https://online.regiscollege.edu/blog/biostatistics-in-public-health
http://www.kumc.edu/school-of-medicine/department-of-biostatistics-and-data-science/consulting-and-collaboration.html