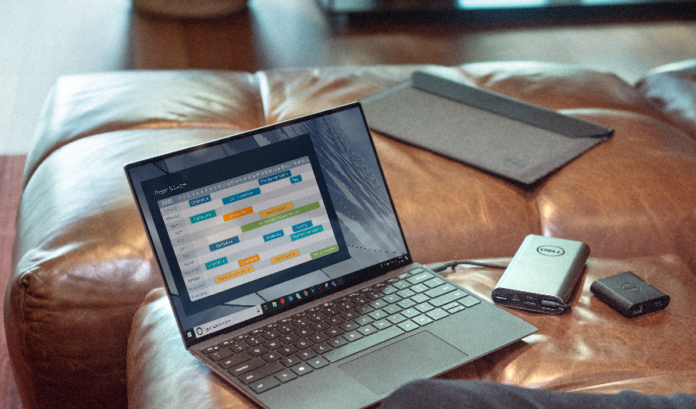 Specially designed Course for Freshers and entry Level Professionals on Pharmacovigilance is going to be held On 10 Oct (Saturday): 04:00-06:00pm and 11 Oct (Sunday) : 04:00-06:00pm
This Full session will be presented By Ramyatha Munnangi (Experienced PV Trainer)
This session will cover following Topics:
On 10 Oct (Saturday): 04:00-06:00pm
Introduction and overview of PV
Brief history of PV
Overview of Drug discovery and development
process
Global regulatory requirements
On 11 Oct (Sunday) : 04:00-06:00pm
ICSR processing overview
Introduction to Aggregate reporting and
signal management
Workshop on narrative writing, case validity
sample case studies
Hurry Up …… Registrations Open till 9th Oct at just Rs 500/-
Registration Payment Link:
After attending this session you will gain enough knowledge to get any entry level job in Pharmacovigilance. In this we are going to cover various topics in very easy and understandable manner so that every one get benefited.
LifeProNow will provide certificate of participation for attending this session.
Note: For any Query please mail us on [email protected]